Learner-Centered Education
Fayette Academy is a  PK3 -12 independent school located in the heart of Fayette County, Tennessee. Fayette Academy focuses on the whole child, providing a nurturing environment for children to learn and to grow. Families who select The Academy  experience a place for students to express themselves and to be a part of a community. In a Christ-centered atmosphere, we provide a superior balance of academic rigor,  artistic and athletic achievement, and spiritual growth.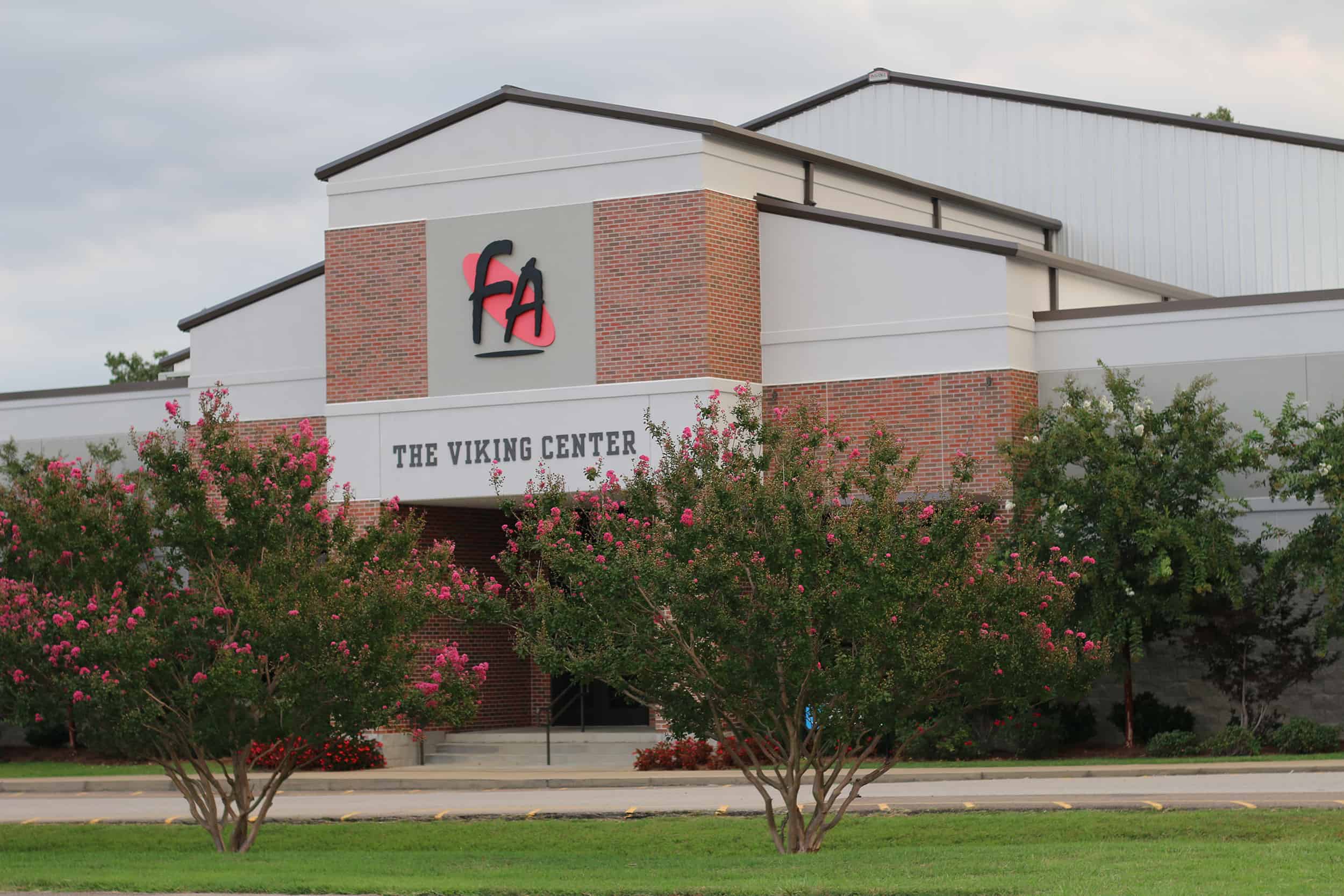 In a small Fayette County community, parents gathered to dream of a school that would provide excellence in education with a focus upon Christian values and from that meeting The Academy was established. After much dedication and sacrifice, Fayette Academy opened its doors in the fall of 1965 with one hundred students in grades 1-8. The school site was purchased in 1966, and on January 1, 1967, students in grades 1-12 were moved from houses in Somerville to the new building where the campus stands today. Fayette Academy continues to evolve and to prepare students as lifelong learners and productive citizens.
To Inpire Minds for Learning and Hearts for Christ.
Confident in its Christian identity and cohesive family atmosphere, Fayette Academy will be known throughout the region as the school of choice providing limitless opportunities for generations of graduates by offering a superior balance of academic rigor, spiritual growth, athletic and artistic achievement and will serve as a model for sustainable Christian schools.
Faith
We celebrate each member of our Christ-centered Community.
Development
We develop comfortable risk-takers who embrace new challenges and opportunities.
Family
We provide a warm, welcoming, and open family environment.
Excellence
We provide an environment that cultivates academic, artistic, and athletic excellence.
Leadership
We produce servant leaders and confident learners with a strong moral and ethical mindset.
Respect
We respect and cultivate meaningful relationships with all constituents.
Potential
We nurture and empower each individual to reach his/her maximum potential.