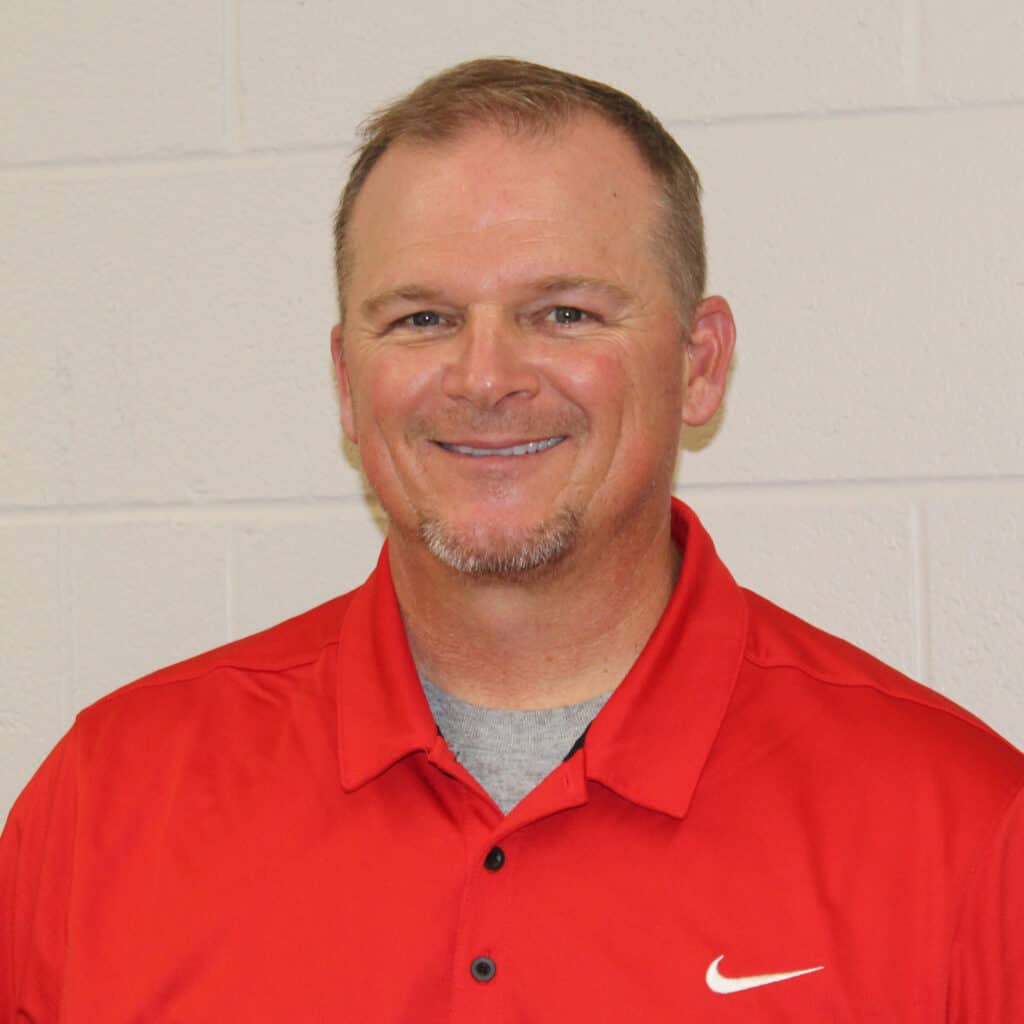 Al Stevens, Director Of Athletics
Al Stevens joined the Fayette Academy family at the beginning of the 2021 school year. Coach Stevens has taught world history and health and wellness and coached high school baseball for 26 years. He served as the head coach at Memphis Bishop Byrne High School for three years, Memphis Harding Academy for 22 years (4 as an assistant and 18 as head coach), and one year as an assistant coach at Arlington High School. Coach Stevens also coached as an assistant varsity football coach for three years at Bishop Byrne, two years at Harding Academy, and 16 years as the middle school defensive coordinator. He also served as the Assistant Athletic Director at Harding Academy for 15 years.
Coach Stevens has a career record of 361-321-1, going 40-42 at Bishop Byrne and 321-279-1 at Harding Academy. During his tenure at Harding Academy, his teams won 5 District Championships, 2 Region Runner-Ups, 3 Region Championships, 2 State Quarter-Finals, 1 State Semi-Finals, 3 State Runner-Ups, and 1 State Championship.
Coach Stevens was named Harding Academy Coach of the Year in 2009 and 2013, Tennessee Baseball Coaches Association Division 2A Coach of the Year in 2008, and the Division 2A West Tennessee Coach of the Year in 2012, 2013, 2016, and 2017. He also was selected to coach in the AutoZone Shelby County All-Star Game in 2013, 2014, and 2016.
Coach Stevens graduated from Harding Academy in 1989. He played college baseball at Northeast Mississippi Community College, winning a Gold Glove Award at 1B in 1990 and serving as team captain in 1991. Al graduated from the University of Memphis in 1995. He and his wife Kim are faithful Christians along with their three kids: Morgan, Nolan, and Connor. They also have two grandchildren, Waylon and Colt, and one basset hound named Big Papi.