Each year Performing Arts in partnership with audio and production brings to life at least two school musicals that incorporate students across all divisions. The production showcases student talent through creative movement and vocals.
The Viking Band consists of an exciting and talented group of young musicians who work to be the best in all settings of musical performances. The Viking Band practices and performs throughout the calendar year beginning with band camp in the summer. Band students perform as a Marching Band at all football games and band competitions before transitioning to Concert Band where they participate in Concert Festival and honor bands throughout West Tennessee. The Viking Band is supported by the FA middle school music program beginning in 6th grade and progressing through 8th grade, developing the skills necessary to move seamlessly into the high school band program.
Patron of the Arts Membership
Patron of the Arts members receive two(2), tier-2 tickets to all performances, excluding the Dinner Show.
Band and Performing Arts scheduled performances for winter and spring of 2022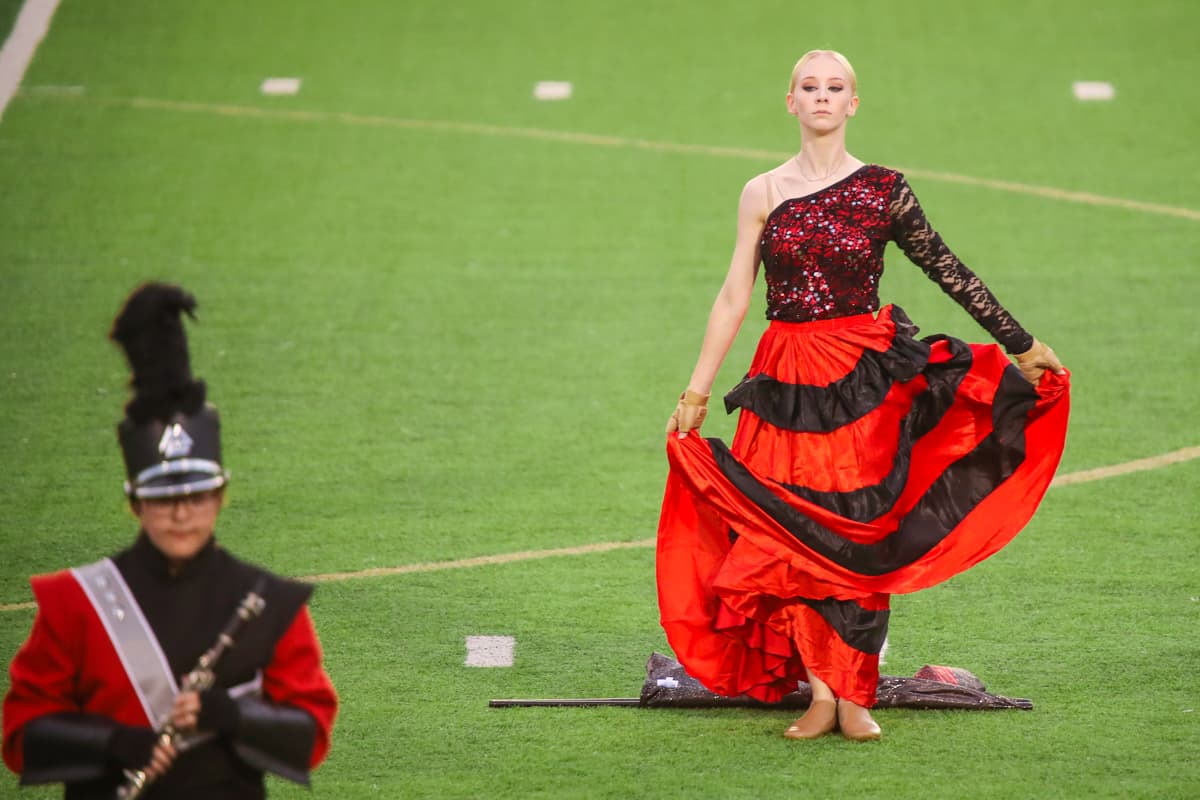 Come see Life 101 next month on Fayette Academy's Viking Center stage! In this hilarious play audiences of all ages will grow along with Jesus as he goes through preschool through high school learning life lessons like helping, forgiveness, faithfulness, and trust. He then graduates sending him off to earth to live. This play will take place on April 6th at 6:30pm in the Viking Center. Admission is $5 and can be purchased today. Handicap seating is availab
We offer individual and small group instruction in gymnastics, dance, vocals, piano, guitar, and performing arts as an afterschool program and for a small fee.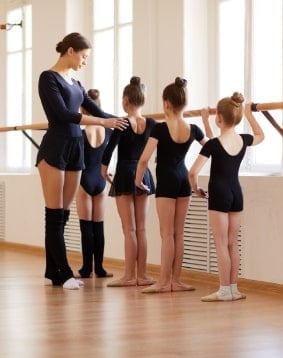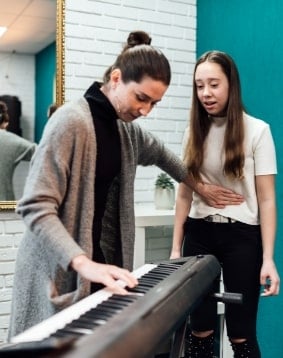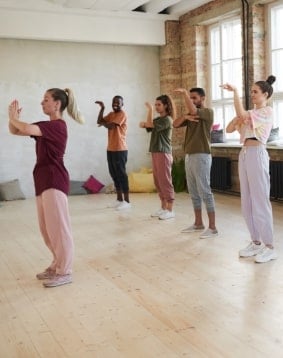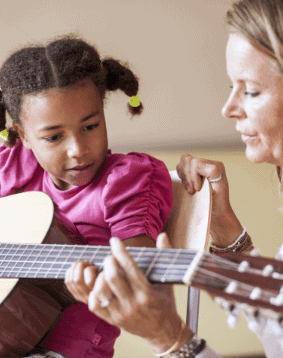 For more information, registration inquiries, or class availability please contact Angelia Johnson.