The FA campus is replete with learning opportunities and a place for reflection. In the fall of 2022, the Viking Academic Center opened. The VAC serves students in K-12 grades who qualify for academic assistance. Services include managing and updating each learner's appropriate classroom accommodations as well as individual and small group instruction.
The FA working farm consists of Mary Margaret's Garden and the Bee's Bounty Garden. Garden-based activities run 12 months out of the year as hands-on-project-based learning for students in PK3-12. The Bee's Bounty Garden is a prolific community and student-led gardening project that supports and supplies food for more than 30 families in the area.
The FA Outdoor Chapel–built and donated by Eagle Scout George VanDyke–is a worshipful place for gathering and reflection.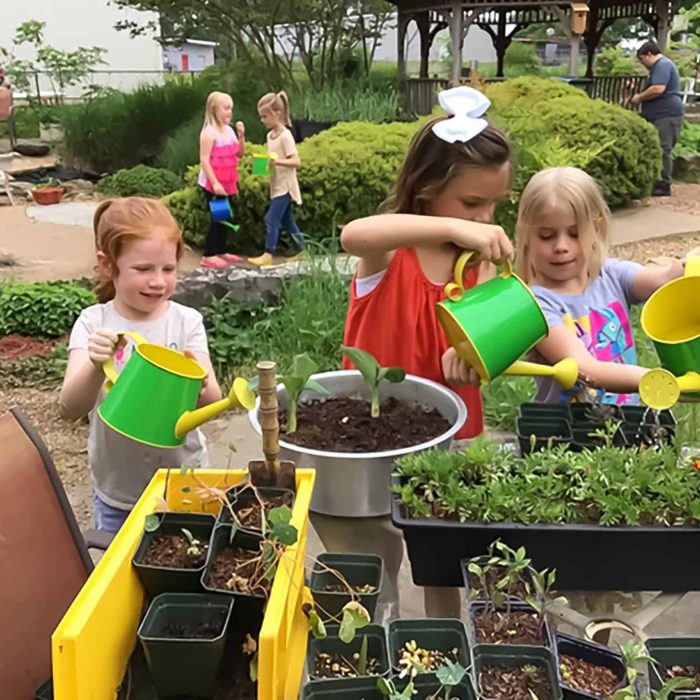 The gardens are housed inside Mary Margaret's Garden area and provide all students, PK3 -12, the opportunity for olericulture studies.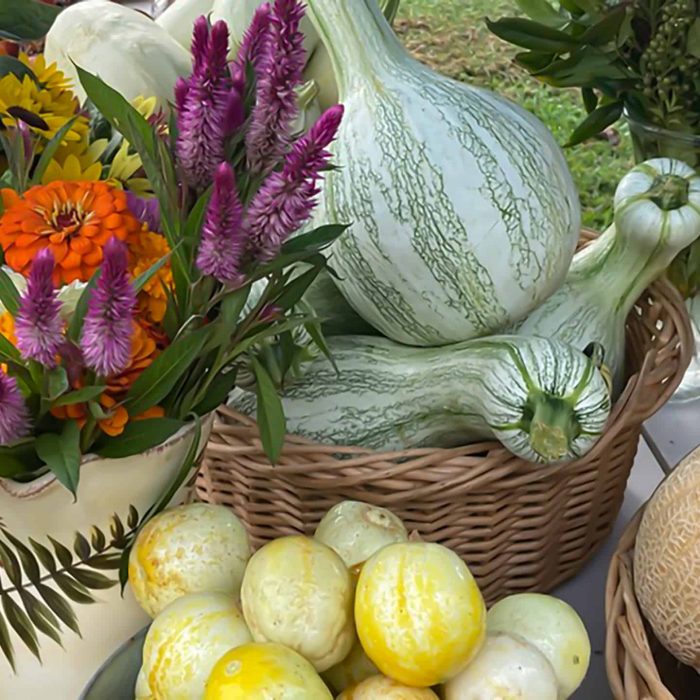 Bee's Bounty is a community garden that provides jobs for students in the summer and a place for families, the elderly, and Fayette Cares' families to receive fresh, clean food.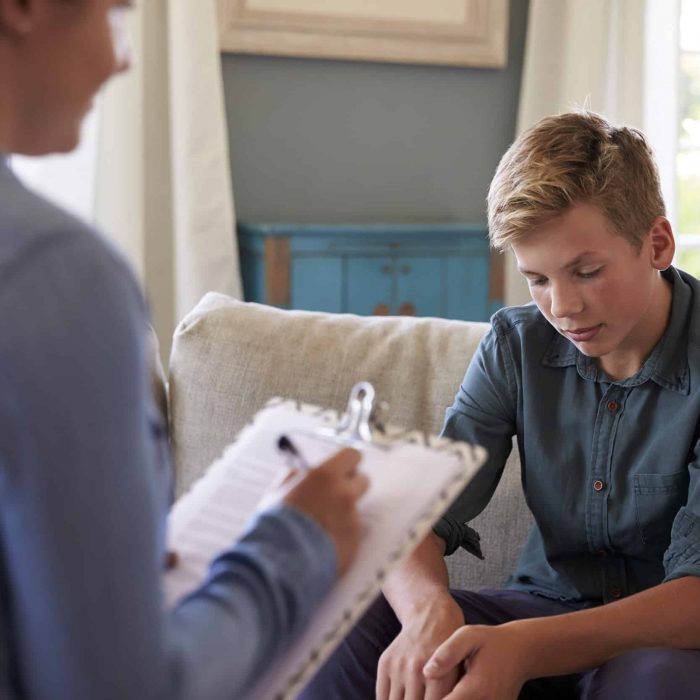 Mrs. Tasha Reeves, Director of the Viking Academic Center, is a licensed school psychologist who provides intervention planning, formal evaluations, individualized educational programs, and family support for students in K-12 grades who qualify for academic assistance.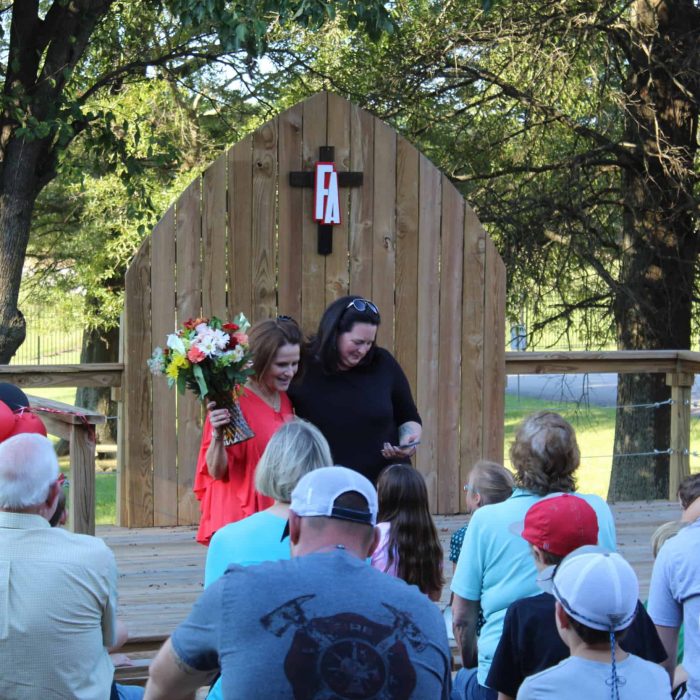 The Viking Outdoor Chapel is an outdoor space for gathering and reflection.